We just returned home from an awesome week in NYC where myself and the rest of the Fatheadz team exhibited at Vision Expo East, an event put on by our same friends from the event we recently went to in San Diego, The Vision Council.
The event was for the benefit of thinkaboutyoureyes.com, an American Optometric Association initiative designed to educate the public on the benefits of vision health and promote the importance of getting an annual comprehensive eye exam.
Over 16,000 were in attendance from professionals to buyers to infuencers at Javits Center . Over 700 exhibitors, more than 5,000 fashion and luxury brands, more than 300+ hours of educational presentations. 
At the Expo we got to see some innovative new technologies, some unreleased products certain to disrupt the optometry industry, a few educational sessions, and a few show specials too.
Great opportunity to learn network, and I was very inspired by many of the exhibitors. company's incorporating recent techological advancements like AI, 3D printing, and even integrating the internet into eyewear (really).
Many awards were given out like Best Practice, Best Booth, and Best New Product.
Our good friend and acclaimed "World's Greatest Mentalist" Jim Karol joined us as a spectacle at our booth.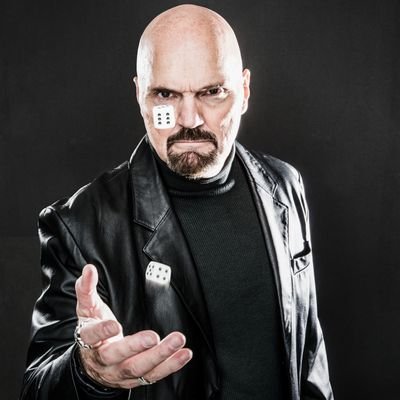 A few other fun facts about Jim, he:
holds two Guinness World Records.
was chosen as a contestant on NBC's "Phenomenon."
served as a consultant for the movie "Jackass Number Two," in which he had a cameo.
has performed such feats as bending 60-penny nails, allowing a bear trap to close on his hands without injury, and identifying information about audience members.
has memorized over 80,000 zip codes, every word in the Scrabble dictionary, and can memorize a shuffled deck of playing cards in less than a minute.
Needless to say, he kept visitors of our booth entertained. The beer, wine & cocktails helped too!
😎 – Rico 
http://www.ricoelmore.com/wp-content/uploads/2018/03/Jacob-Javits-Center-for-Vision-Expo-East.jpg
768
1024
Rico Elmore
Rico Elmore
2018-03-26 19:42:13
2018-04-11 17:16:58
My Trip to Vision Expo East